a game by Andy Sum for Ludum Dare #26.
this game is designed to evoke a particular set of emotions and feelings.
please be warned that this game has flashing colours which may affect some viewers.
best played with sound. but note that this game is designed to be somewhat uncomfortable.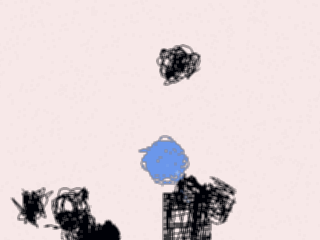 download here:
(windows 3MB .ZIP)
Also runs in Wine 1.5.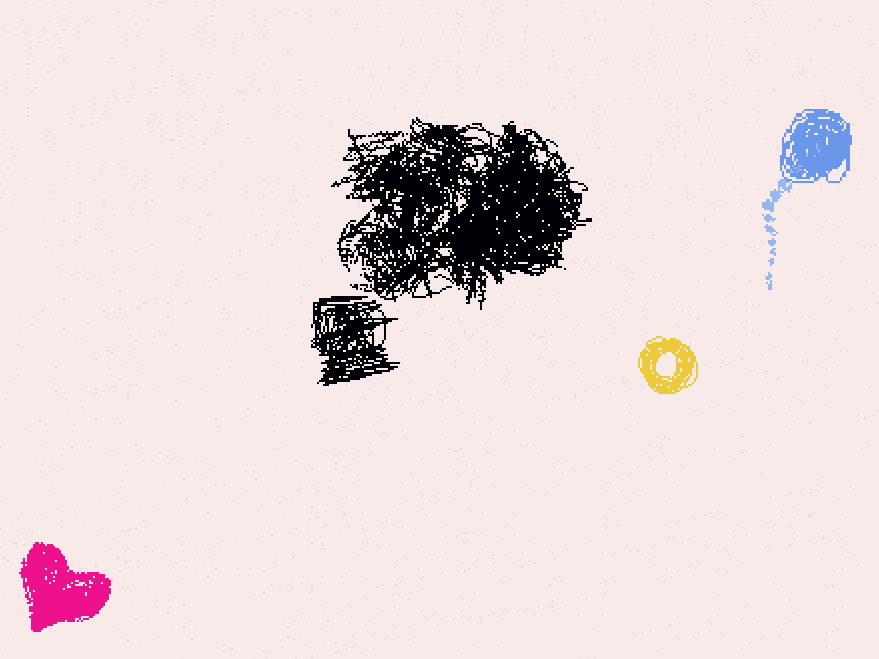 timelapse:
post-mortem: here